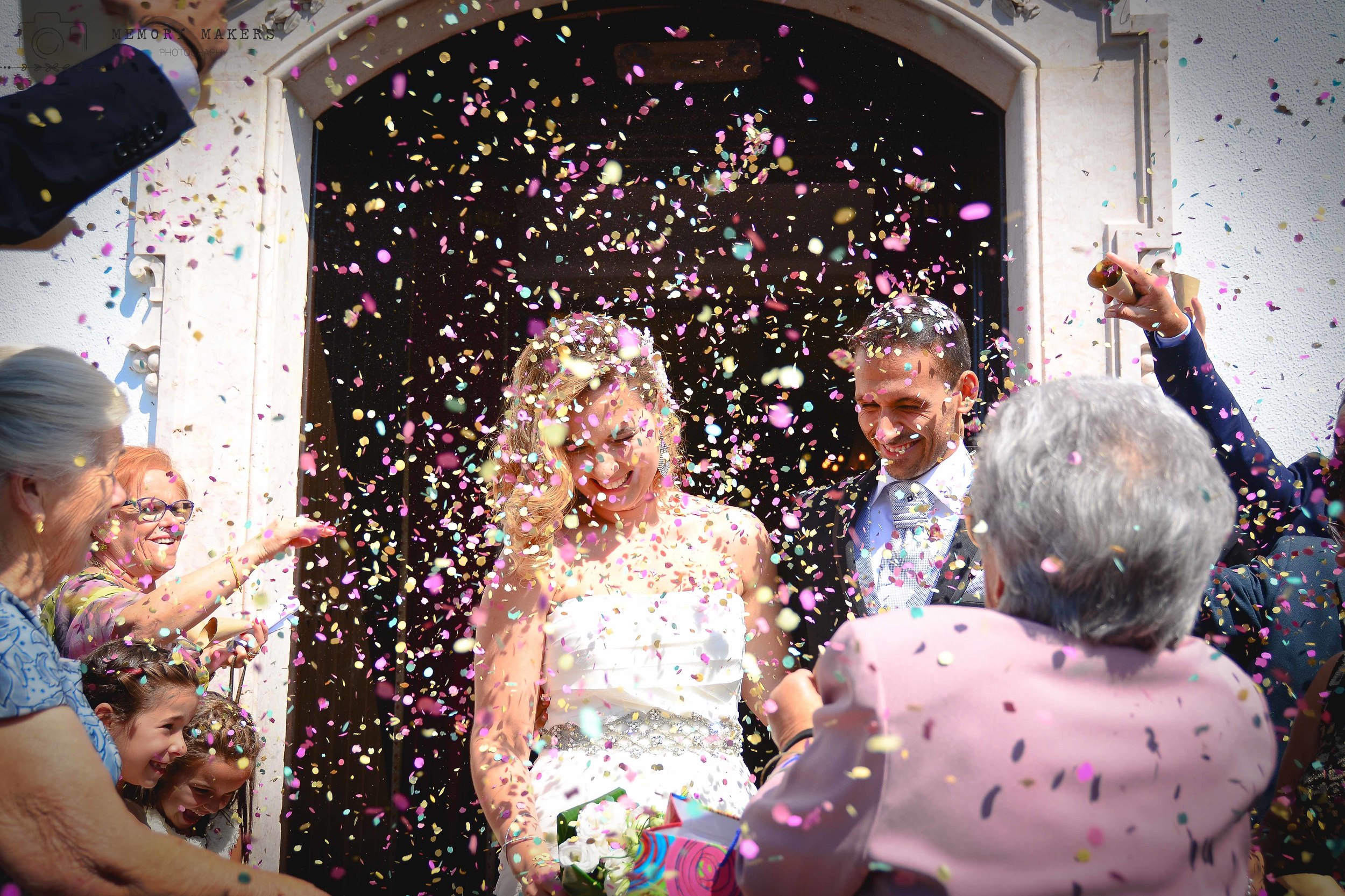 WE CREATE MEMORIES.
we take proud on creating memories, freezing unique moments in time.
And you can know us a little better here.
LOVE BOXES.
Have you already seen our love boxes?
Exclusive, personalized and unique, they are the perfect way to keep and treasure your memories.
Discover more about them here.
phone
+351 935 017 293 | +351 917 625 192